About us
Shenzhen Equator Fund Management Co., Ltd. ("Equator Fund") is a fund manager based in Shenzhen, specialized in marine equity investment and asset management.
With adherence to core values of Integrity, Credibility, Discipline, Diligence and Professionalism, we aim to grow with our partners to achieve a win-win success.
Investment Areas

Equator Fund is consistently focused on marine economy grounded on the global market. Key investment areas include quality assets and well-performed companies in shipping, logistics and other related services.

Rich Experience

Teamed up with extraordinary partners, Equator Fund has accumulated resources globally,established world-wide network of investment, and embraced rich experience in asset investment and management, aiming to become the top investor in marine area.

Professional team

Assembling global talents together, Equator Fund has core team members with more than 18 years' experiences in marine operation, management, research, regulatory and financing sectors.

The Equator Fund continues to focus on marine economy and the global market. Key investment areas include: companies with outstanding performance in shipping, logistics and other related services; ports, ships, high-end equipment and other maritime assets with good earnings expectation and reasonable asset valuation; and shipping assets that present attractive valuation along with market cyclicality ; clean energy such as LNG, LPG, and LEG of its upstream and downstream industrial chains , production, processing, transportation, and warehousing .
Team members
Equatorial Fund brings together global talents, Members of the core team have more than 15 years of experiences in operation, management and financing.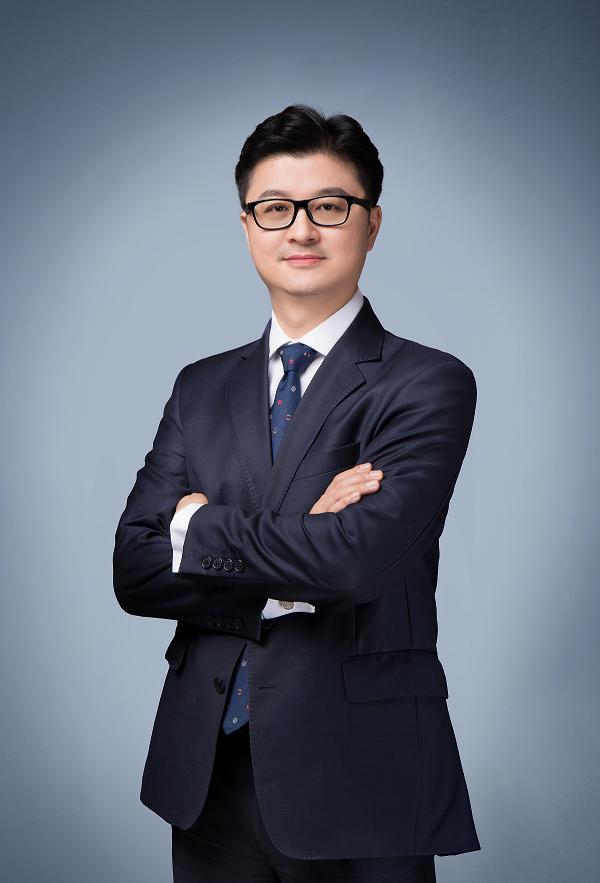 Xu Chun
Over 20 years' experience in Shipping and Finance Cover Legal Services and Investment Practices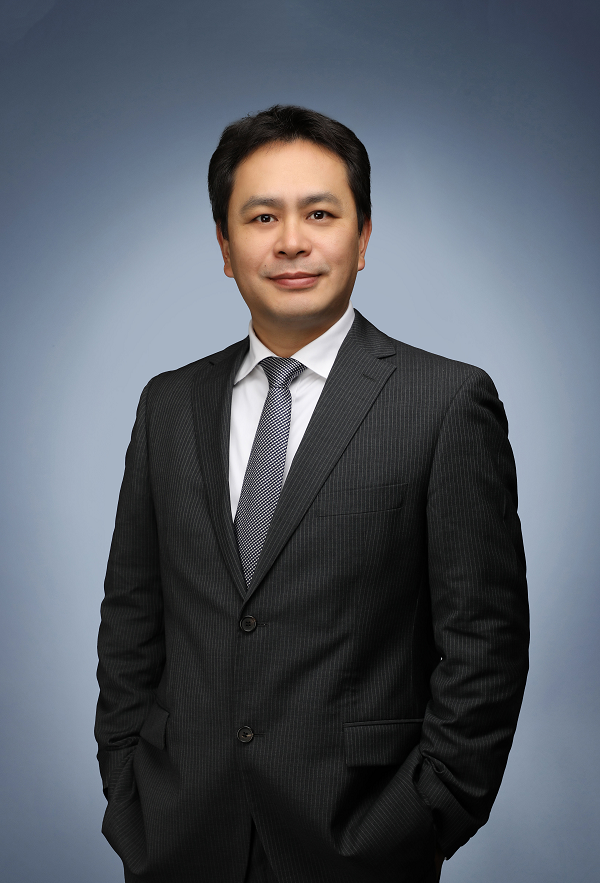 Steven Xiao
Over 20 years' experience in shipping, Investment, and administrationCover shipping, investment, supply Chain, energy, minerals, commodity trading, etc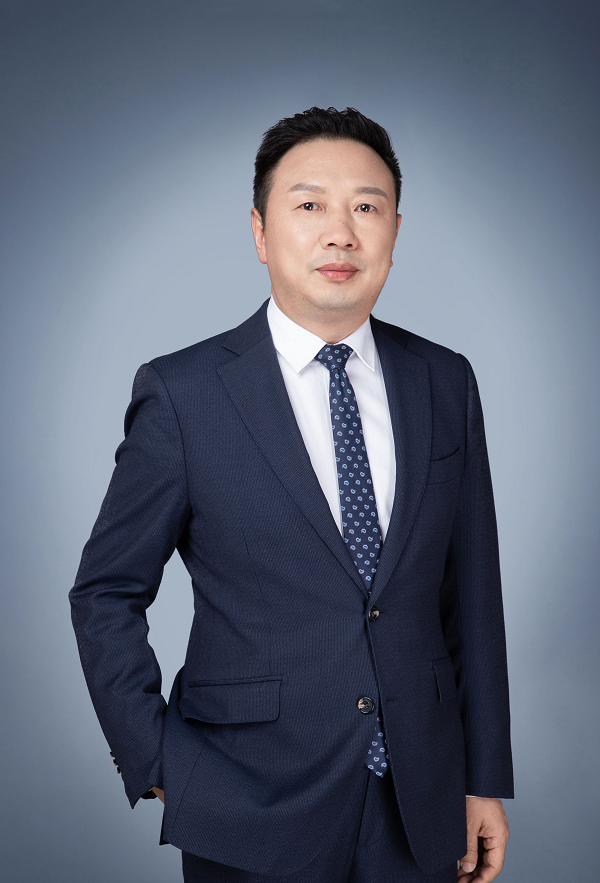 Mo Xuebin
Over 15 years' experience in equity investment and industrial mergers and acquisitionsCover investment, mergers & acquisitions, and fund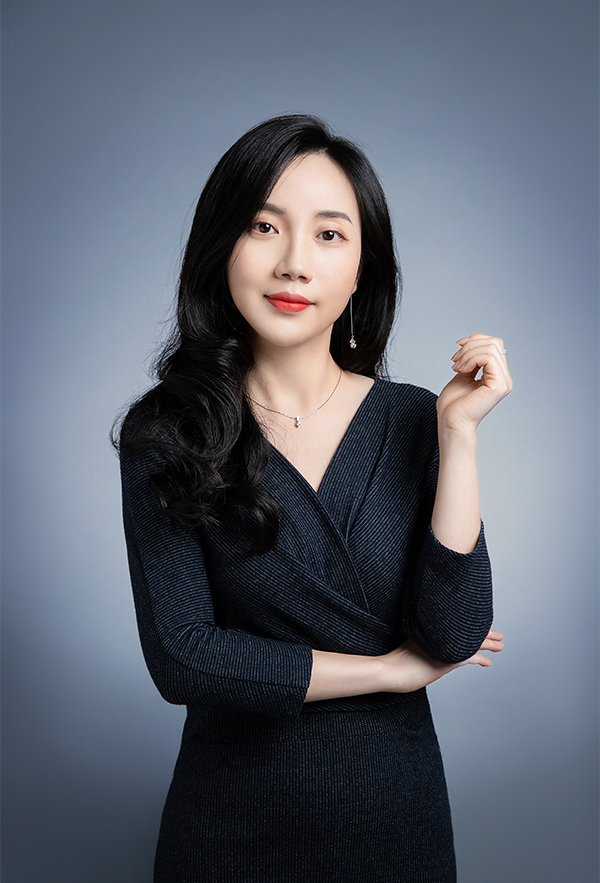 Chloe Lin
Over 12 years' experience in finance and corporate managementCover finance and shipping
Capt Hu
28 years experiences in International Marine Industry10 years of sea experiences & 18 years of shore based experiences in international & domestic marine enterprises